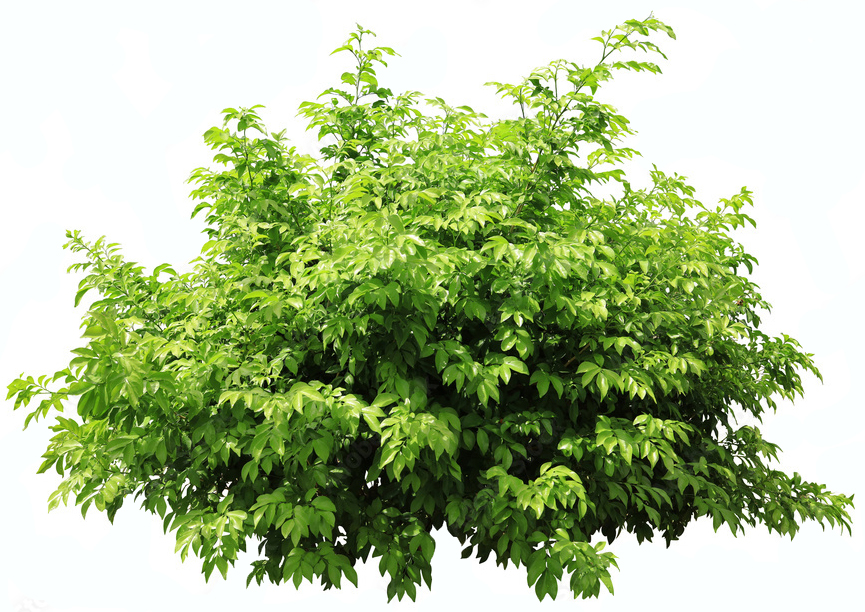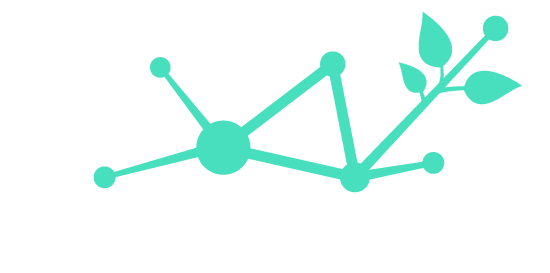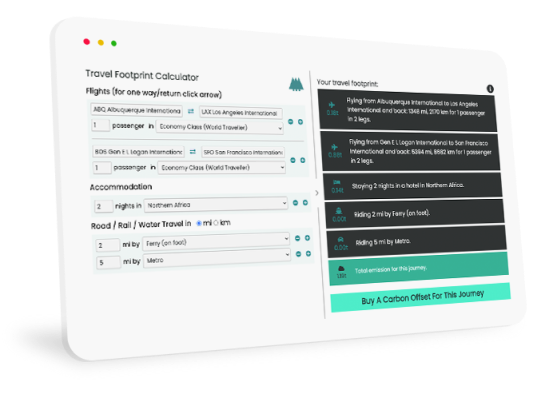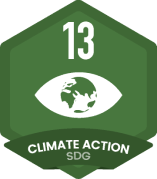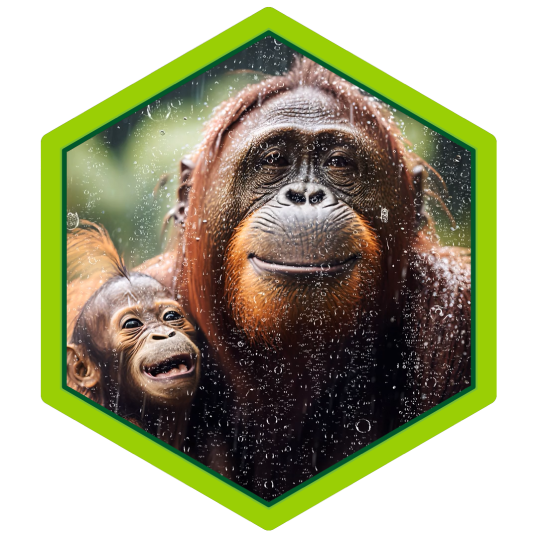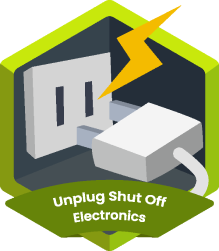 Meta Carbon was founded in 2021 by Founders Tom Herman and Mark David, (both experienced entrepreneurs) to play our part in helping to slow the effects of climate change. This requires everyone to play their part, so our Vision is to democratize carbon offsetting so everyone can become a Climate Hero! Animoca Brands brought into our ethos and invested in early 2022.
Corporates' CSR initiatives drives trust in their brand which contributes to 42% of a brand reputation. Yet studies show, most consumers say that even the most reputable companies are "not good corporate citizens that protect the environment ". In addition, brands are concerned about the accusations of Green Washing and climate change is the No.1 concern for Gen Z, this means that brands need to act, but carefully!
We record every transaction on blockchain for total transparency and security so brands can act without fear of green washing accusations. We also fractionalise the carbon, (normally sold in 1 tonne amounts) into as little as 1KG, so just 0.2c, which means even a cup of coffee can be offset!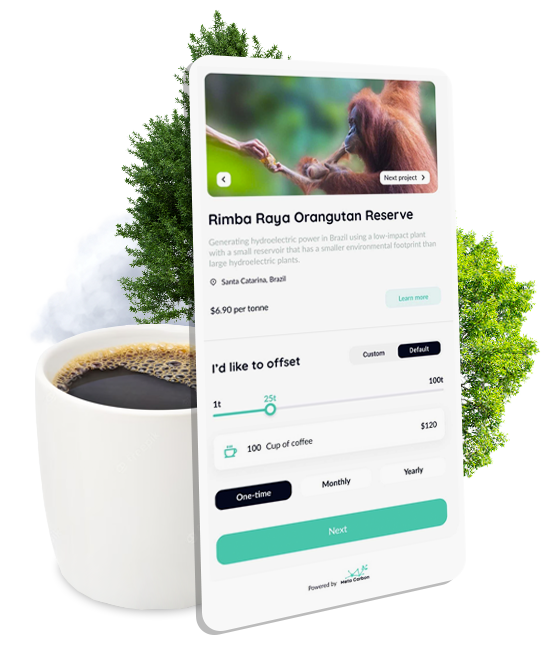 Meta Carbon's purpose is to improve brand reputation. Our SaaS platform allows Brands to engage with their customers on their CSR goals, by making carbon action easy, transparent & even fun.
Our team of specialists combined with our Sustainability as a Service (SaaS platform) can design a creative offsetting strategy that connects brands with climate change action that will authentically resonate with their customers.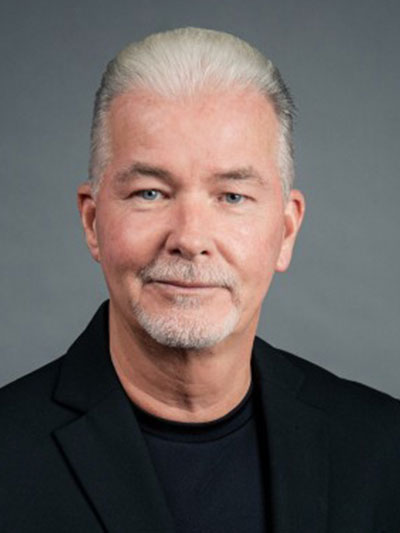 Co-Founder and CEO of Air Carbon, a carbon trading platform, Tom has 30 years of experience across U.S. and Asian Exchange and Regulatory frameworks.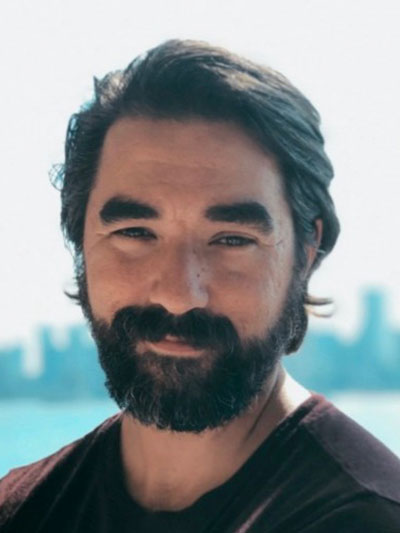 Managing Director for Terra Focus, which develops climate impact strategies regarding energy development, land management, and carbon sequestration.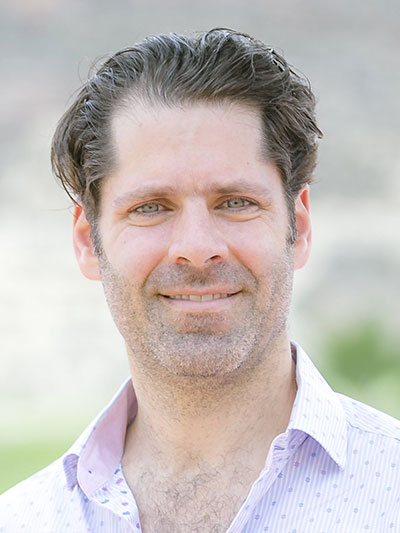 CEO. Our "Dreamer"
A serial entrepreneur and specialist in blockchain enabled carbon trading platforms.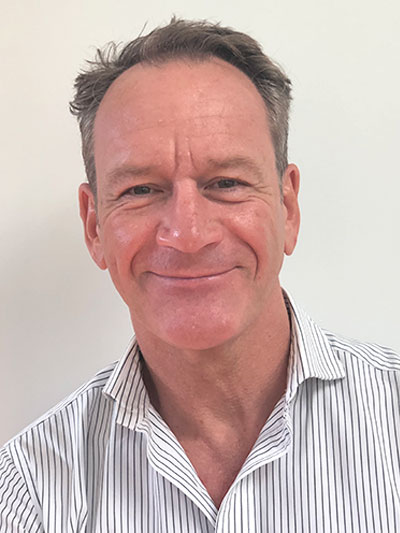 CMO-CRO. Our "Hustler"
A veteran entrepreneur who has built and managed multiple global sales and marketing teams.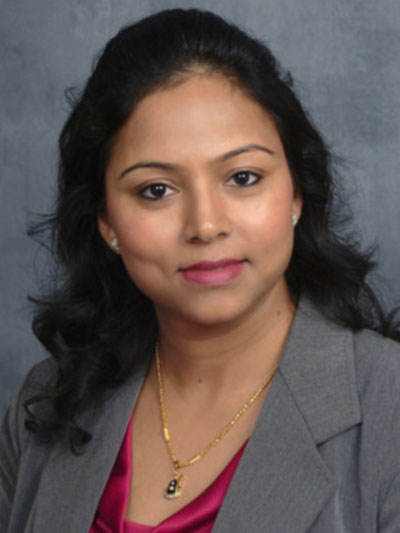 Technical Advisor. Our "Hacker"
Developer, designer and IT Visionary, Sunita is a passionate IT professional who believes in the magic and power of technology.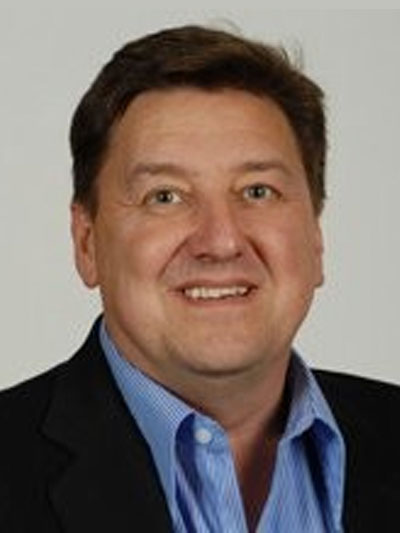 CTO. Our "Engineer"
Andy has 30+ years experience building SaaS Platforms for public and private companies.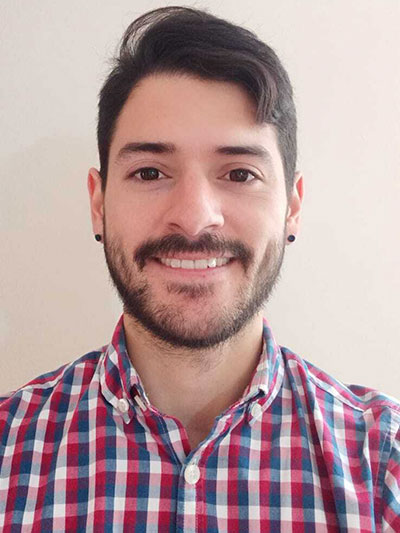 Head Creative. Our "Originator"
Professional in Advertising and Graphic Design. 3D Generalist. Modeling; Rigging; Animation.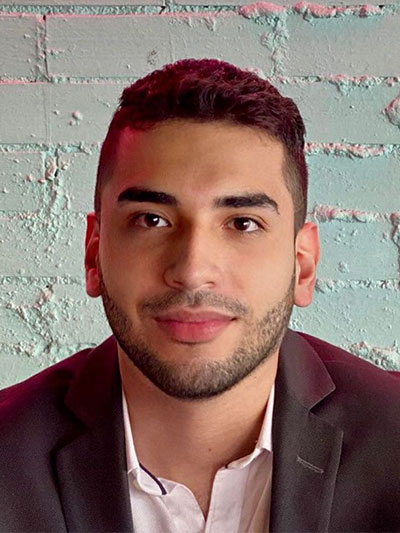 Full Stack Engineer. Our "Builder"
A digital enthusiast Combining 5+ years of experience as innovation leader and full stack developer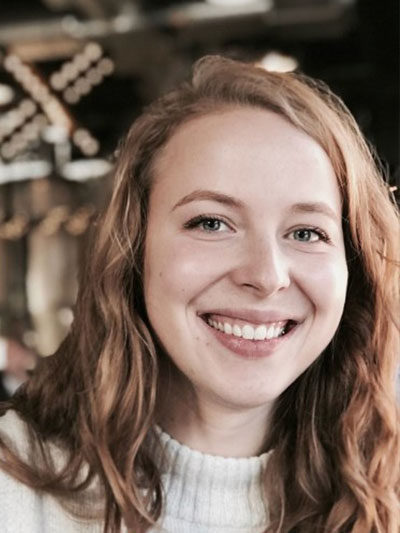 Marketing Manager. Our "Storyteller"
A content creator and digital strategist, Natalie has a proven track record in developing and executing successful marketing campaigns.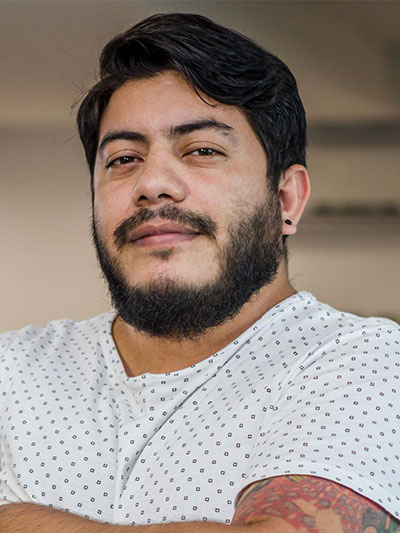 UX Designer. Our "Maker"
Graphic designer and web developer with 10+ years of experience. Said enjoys making digital smarter and more intuitive.