"Thanks to Meta Carbon's cutting-edge technology, SFT has successfully engaged over 100K+ followers in our mission to protect forests. Their pledge badges, NFT prizes, leader-boards, and quizzes have empowered our community to make a real impact on the planet in new ways."
Michael Radomir
Executive Director, Stand For Trees
To utilize the Meta Carbon technology to increase visitors, subscribers and the retention and engagement of existing members. And drive businesses to offset their footprint. In addition, provide a layer of transparency across the business.
Meta Carbon drives every part of the Stand For Trees website including the shopping cart. PDF certificates are supplied automatically after every sale. Personal, business and travel calculators are offered to calculate carbon emissions.
Meta Carbon's tool set featuring: Pledge Badges, NFT Prizes, Leader Boards and Quizzes were activated to create stickiness and engagement.
Stand For Trees has successfully engaged over 100K followers. Subscriptions increased as did businesses offsetting. Meta Carbon's engagement tool set further empowered the Stand For Trees community to offset more and create greater impact.
Shopping Cart Carbon Offsetting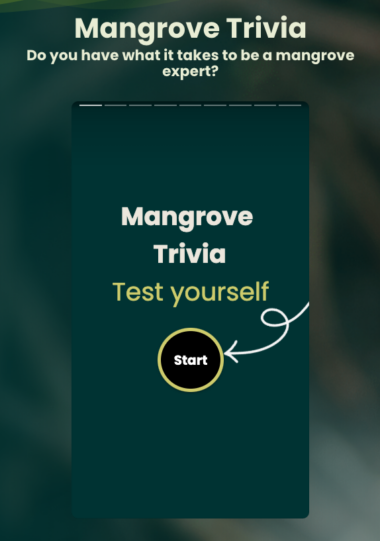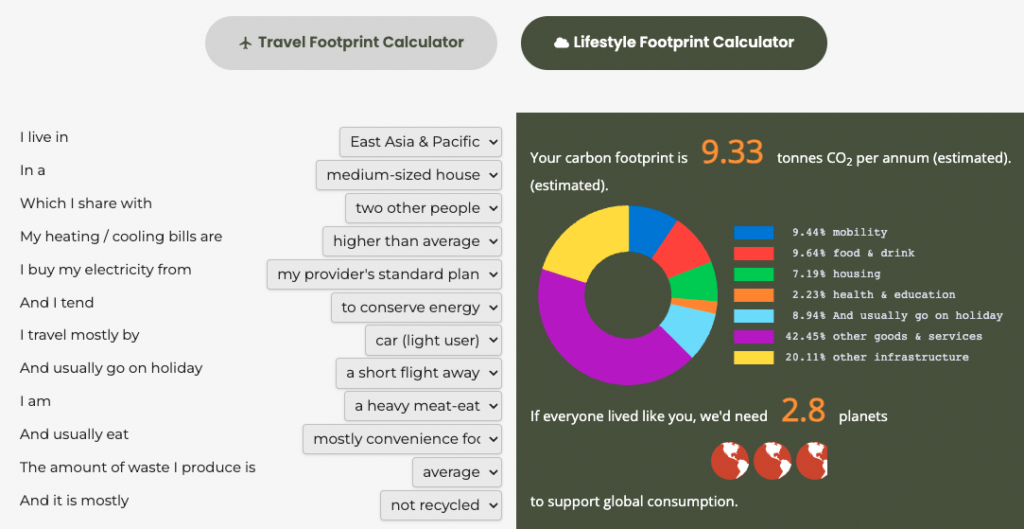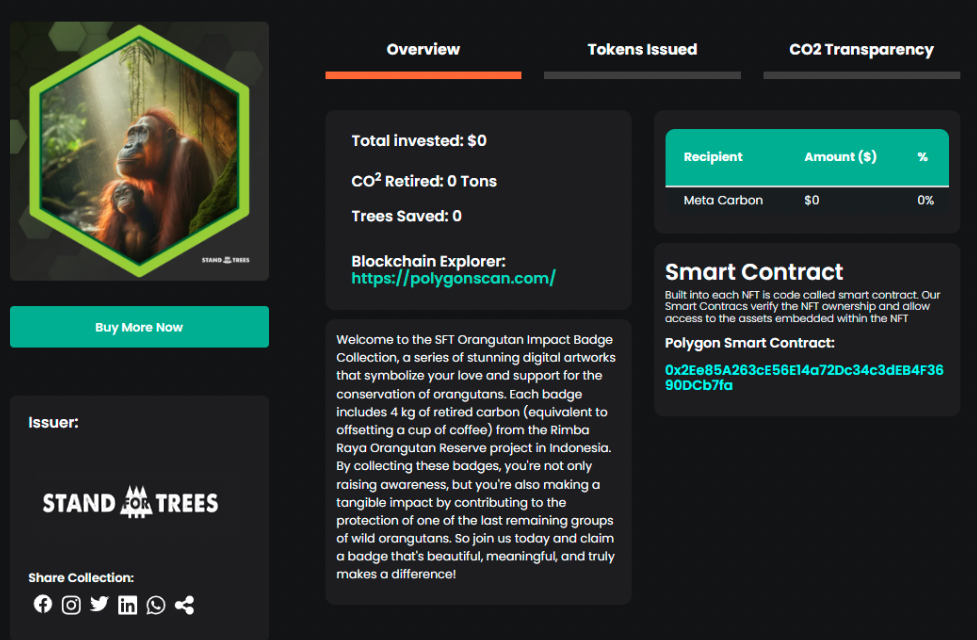 Digital Collectibles as Rewards