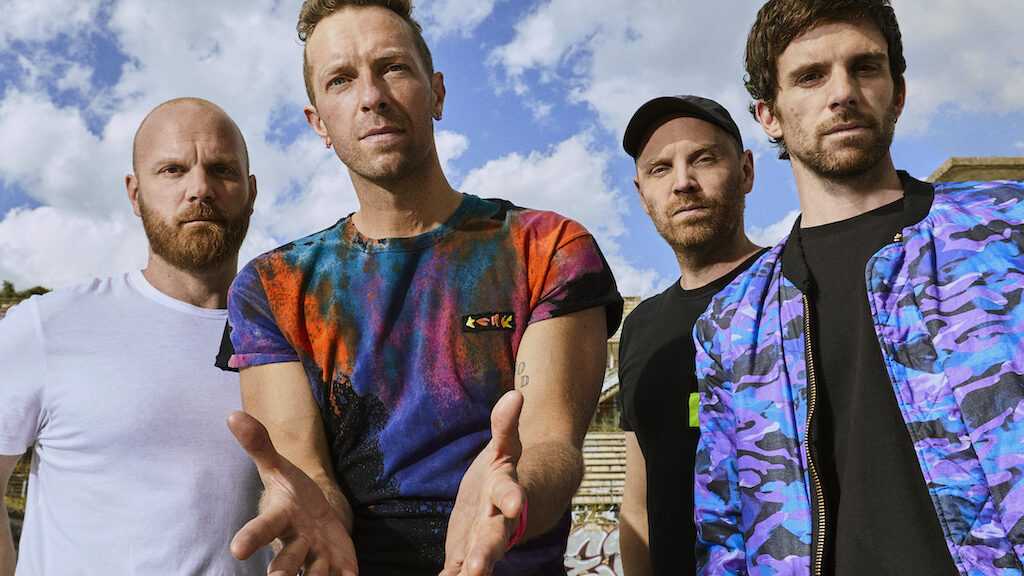 In the music industry we see Coldplay communicating clearly what his commitment to climate action is on their sustainability page. The best sustainability pages feel authentic and transparent in so far as they explain what they've done to measure their carbon footprint, discussed opportunities to reduce their footprint, ways they are leveraging their brand's power to educate their customers and create scale for addressing climate change.
Other companies that do this well include:
Want to talk about sustainability with Meta Carbon? We can help you measure your carbon footprint, make plans to reduce it, offset what you can't reduce immediately, and communicate your efforts to your customers. Contact us.