Meta Carbon was founded in 2021 with a mission to use blockchain to bring transparency and fun to carbon offsetting.  Our team of carbon, brand, advertising, and blockchain experts can design a creative offsetting strategy that connects your brand with climate change action that authentically resonates with your audience.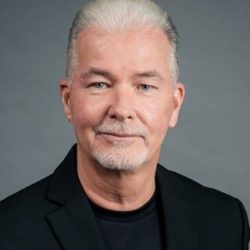 Co-Founder and CEO of Air Carbon, a carbon trading platform, Tom has 30 years of experience across U.S. and Asian Exchange and Regulatory frameworks.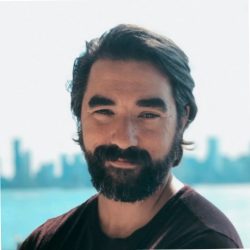 Managing Director for Terra Focus, which develops climate impact strategies regarding energy development, land management, and carbon sequestration.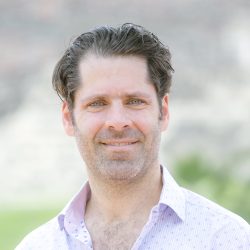 Tom herman
CEO. Our "Dreamer"
A serial entrepreneur and specialist in blockchain enabled carbon trading platforms.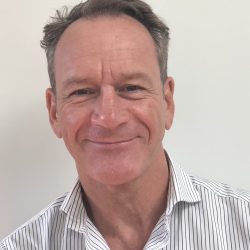 Mark david
CMO-CRO. Our "Hustler"
A veteran entrepreneur who has built and managed multiple global sales and marketing teams.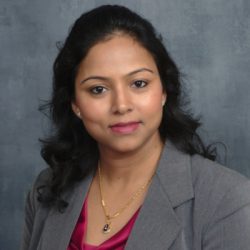 SUNITA CHAUDHARY
Technical Advisor. Our "Hacker"
Developer, designer and IT Visionary, Sunita has worked with America's best
Juan David Aristizábal
Head Creative. Our "Originator"
Professional in Advertising and Graphic Design. 3D Generalist. Modeling; Rigging; Animation.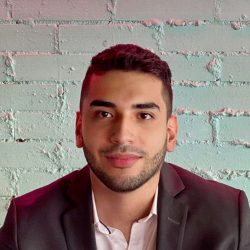 Willinton Muñoz Espinal
Full Stack Engineer. Our "Builder"
A digital enthusiast Combining 5+ years of experience as innovation leader and full stack developer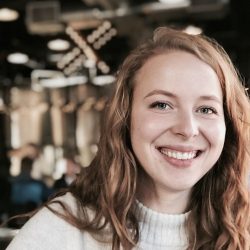 Natalie Steinhauer
Marketing Manager. Our "Storyteller"
A content creator and digital strategist, Natalie has a proven track record in developing and executing successful marketing campaigns.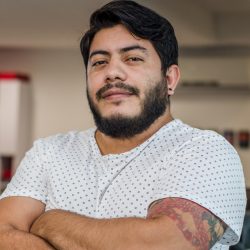 Said Suárez
UX Designer. Our "Maker"
Graphic designer and web developer with 10+ years of experience. Said enjoys making digital smarter and more intuitive.